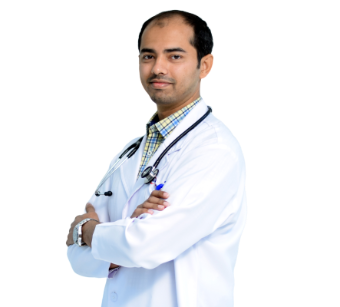 Dr PAUL PAUL
General Practitioner
General Practice
MBBS
Falaj Al Qabail (Oman)
About Dr PAUL PAUL
Dr Paul is a General Practitioner with diverse experience garnered from his training in Cochin, India. A compassionate doctor, he is a thorough professional and fully conversant with most treatment modules and an asset to the Emergency Department. He uses his expert skills in the fields of Trauma and Emergency Care, which he carries out proficiently with the cooperation of his teammates. He keeps himself updated with the latest medical developments by attending conferences and workshops. He has been with the Falaj branch of Badr Al Samaa Hospitals and Polyclinics since 2017.
Excellence & Experience
Area of excellence
Trauma Care
Emergency Care
Level of Experience
Dr Paul has worked in one of the most prestigious Medical Colleges in Kerala as Medical Officer and has also worked for various Charitable Societies.
He joined Badr Al Samaa Group of Hospitals in 2017.
Awards & Academics
Academics Details
MBBS - MOSC Medical College, Cochin, Kerala - 2012
Out Patient Timings
The outpatient timings at Badr Al Samaa Hospitals have been planned in such a way that your choice of doctor is available whenever you are free.
| | | |
| --- | --- | --- |
| Sunday | Falaj Al Qabail - Oman | Falaj Al Qabail - Oman |
| Monday | Falaj Al Qabail - Oman | Falaj Al Qabail - Oman |
| Tuesday | Falaj Al Qabail - Oman | Falaj Al Qabail - Oman |
| Wednesday | Falaj Al Qabail - Oman | Falaj Al Qabail - Oman |
| Thursday | Falaj Al Qabail - Oman | Falaj Al Qabail - Oman |
| Friday | Falaj Al Qabail - Oman | Falaj Al Qabail - Oman |
| Saturday | Falaj Al Qabail - Oman | Falaj Al Qabail - Oman |